Behind the scenes of project Oxygen
Hi there! In the last few weeks, we were working on an already good looking babe called Oxygen. Now that we are finished, we cannot wait any longer to share the final look with you.
See how the BMW R90 is looking now!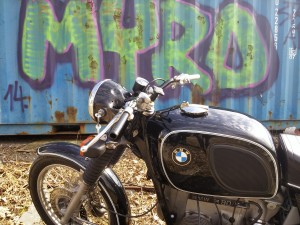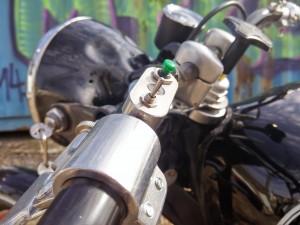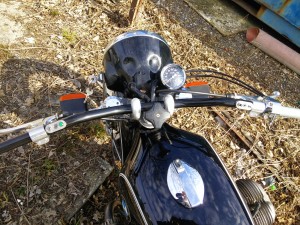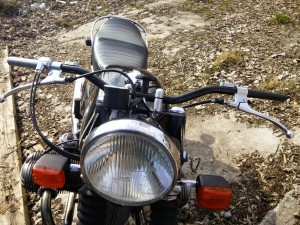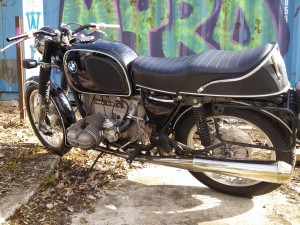 Thank you, Tom, for your thrust in us.
May you have many safe rides. Join us again one day.
Stylerides Zurich
Patrick & Rene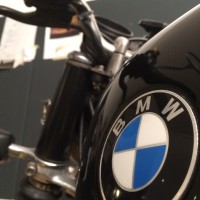 Everybody needs Oxygen – that much is true.
Our customer has some more of it than all of us. His BMW R90/6 is going to be touched by Stylerides Zurich and therefore being called Oxygen.
Thank you Tom, we feel honored!
Not much needs to be done. It is a classy clean motorcycle already. Some details are being done only.
You' ll see soon – we keep you guys in the loop.
Until then…
Patrick & Rene