Blog (German)
NACH VIER ERFOLGREICHEN UND TROCKENEN RIDE OUTS, MÜSSEN WIR #5 WEGEN SCHLECHTEM WETTER WOHL ODER ÜBEL ABSAGEN! FINITO FÜR 2018.
HAT AUCH DIESES JAHR WIEDER MÄCHTIG SPASS GEMACHT MIT EUCH!!!
BIS BALD AUF EIN NEUES…
RIDE ON,
THE T.B.Z. CREW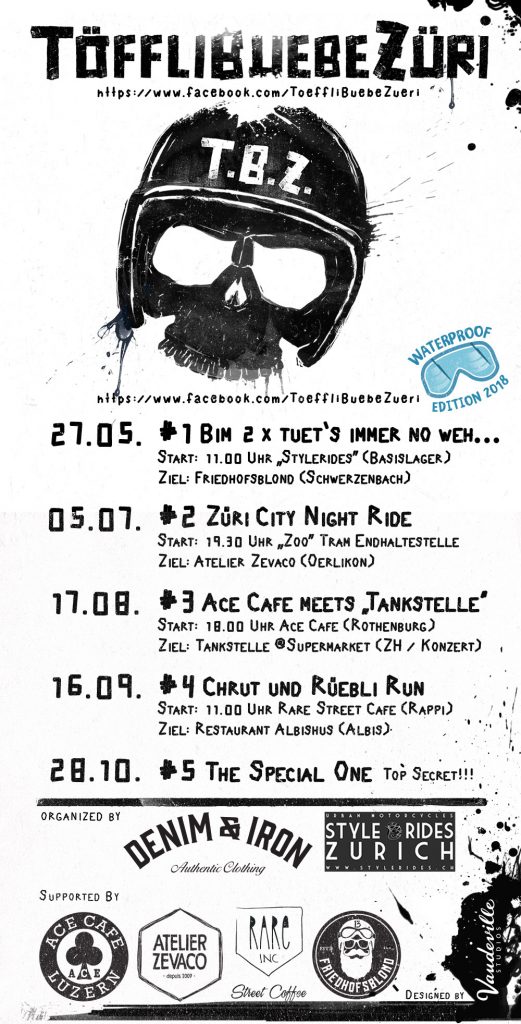 After 10 years "off duty", the engine needs to be checked first. Thanks to "Roli" from Cahenzli Motos for that job.

A new freaky design… only a test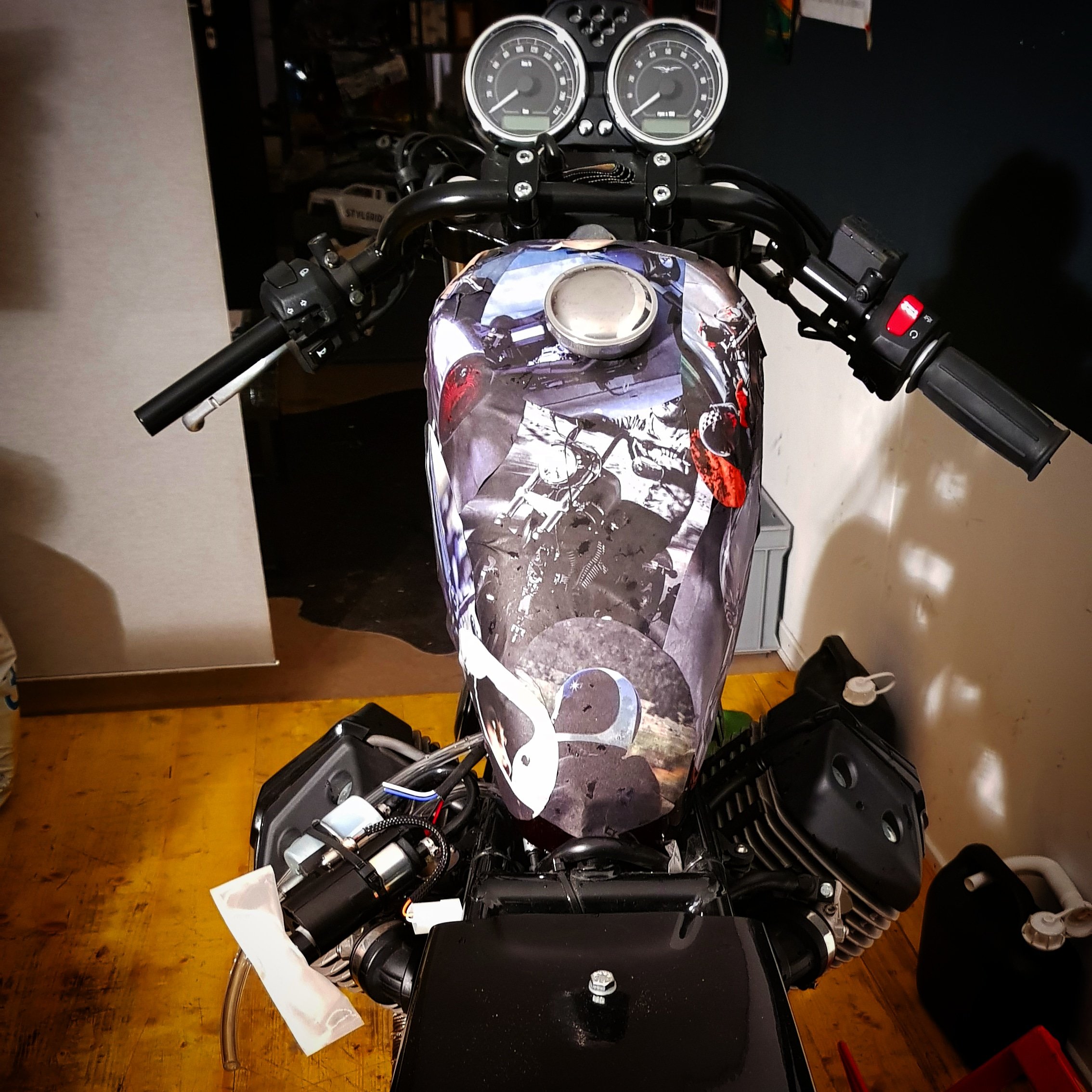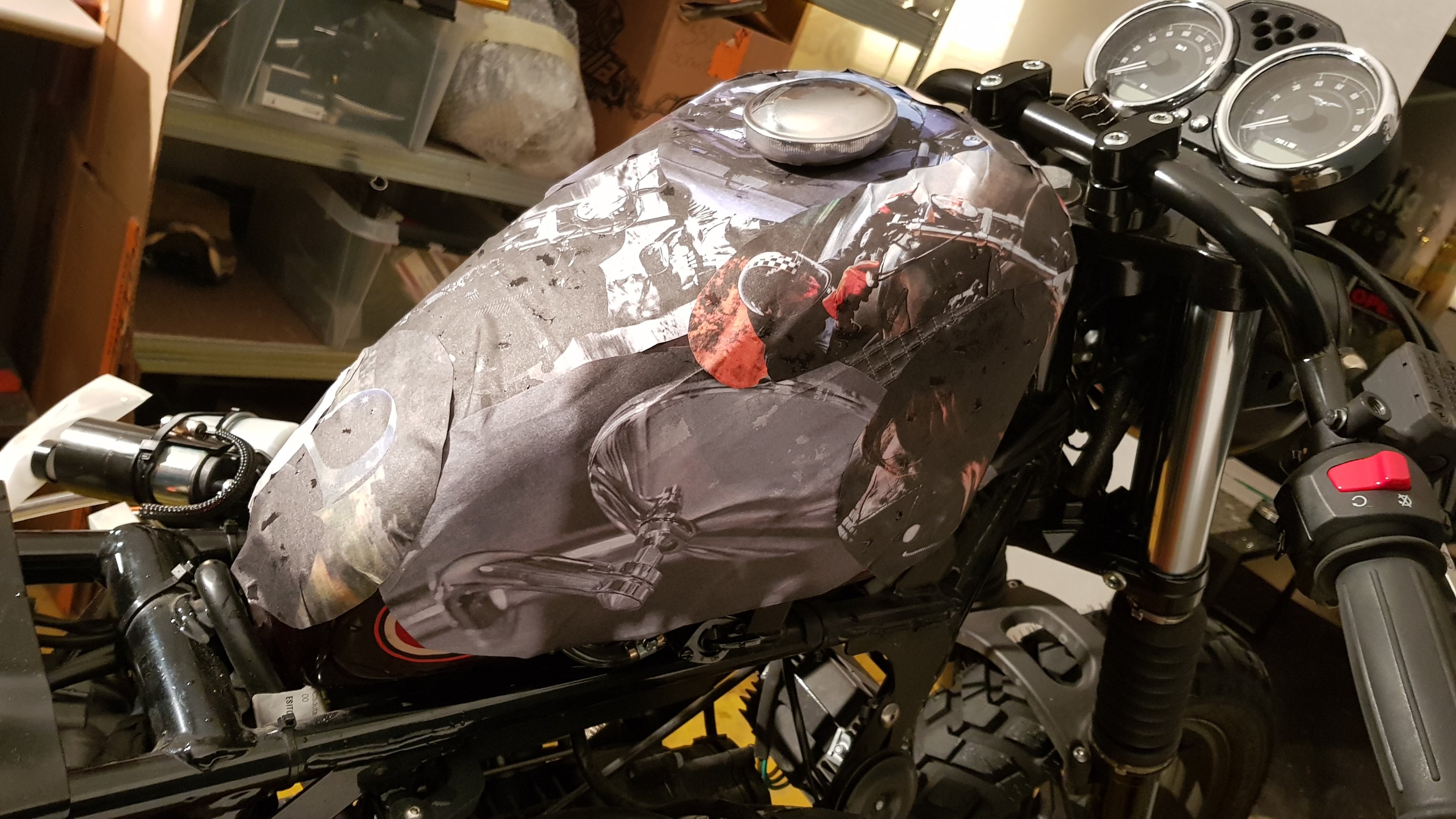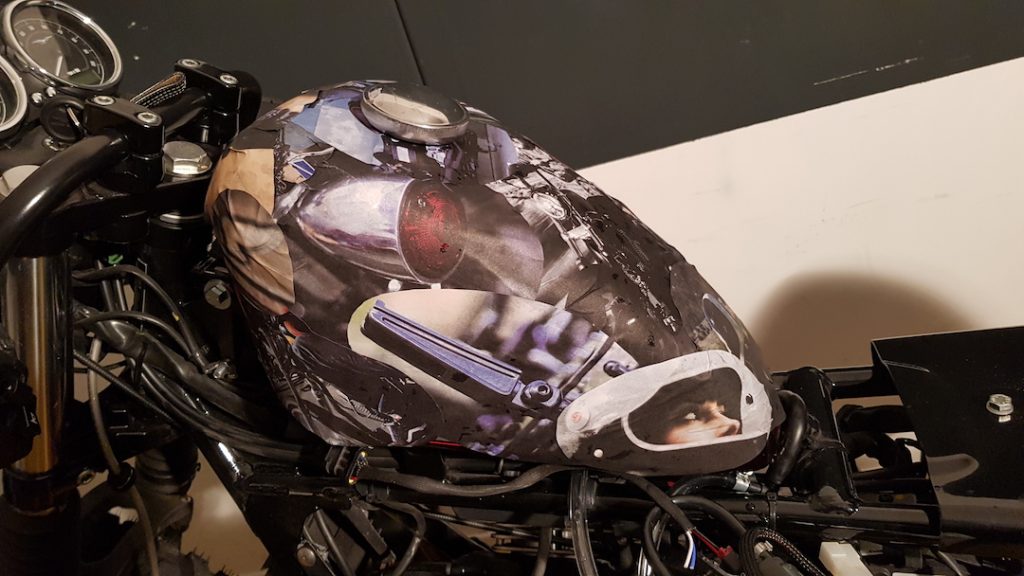 This week's tuesday will be closed.
cheeers
Patrick & Rene