Blog (German)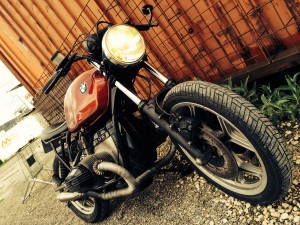 BMW R80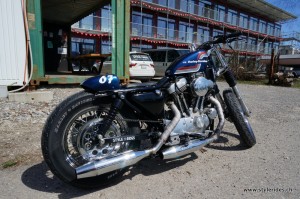 Harley Davidson Sportster XL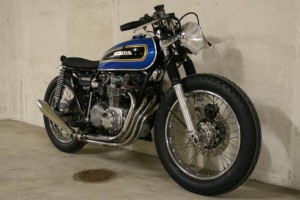 Honda CB 500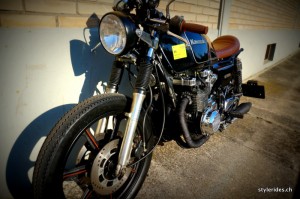 Kawasaki Z750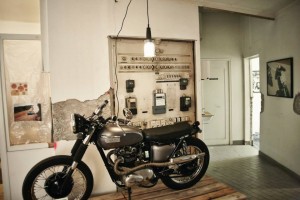 Triumph Bonneville T100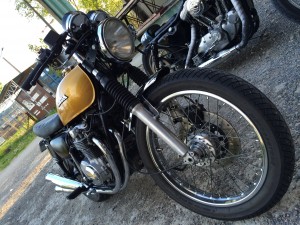 Honda CB 500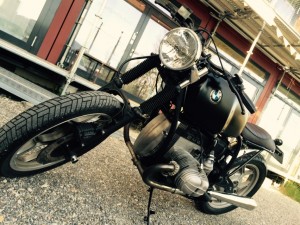 BMW R80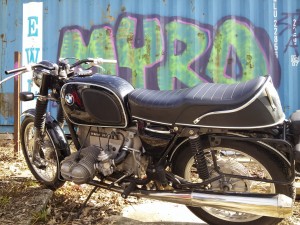 BMW R90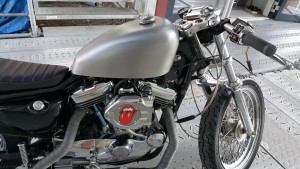 Harley Davidson Sportster XL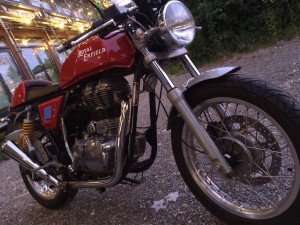 Royal Enfield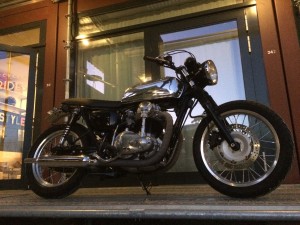 Kawasaki W650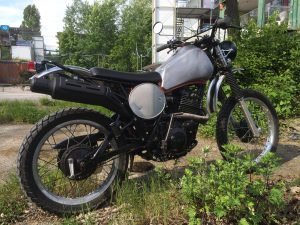 Yahmaha XT 550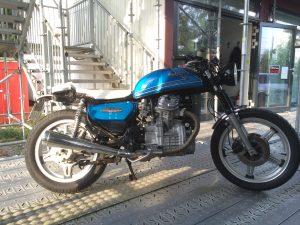 Honda CX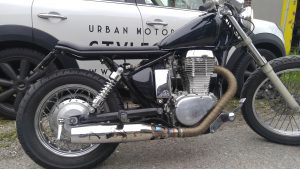 Suzuki Savage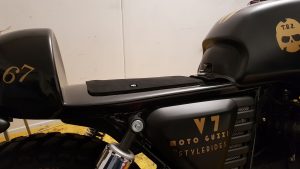 Moto Guzzi V7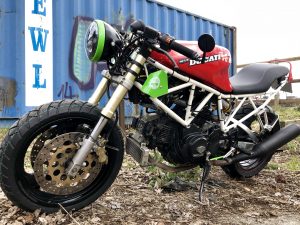 Ducatti Super Sport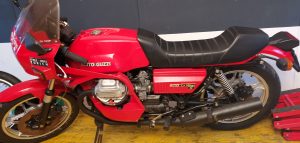 Moto Guzzi Le Mans II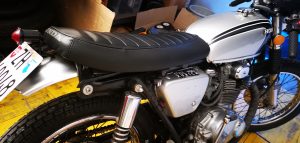 Honda CB 250
That's it for now! It was a pleasure with you all! Thanks for the support and see ya again sometimes somewhere!
Zu verkaufen: Stylerides Projekt Sulfur
CHF 4'190.00!!!
Ab MfK und FAKT-zertifiziert, servicegepflegt, zuverlässig und jederzeit bereit zur Probefahrt.
Alles Weitere findet Ihr auf: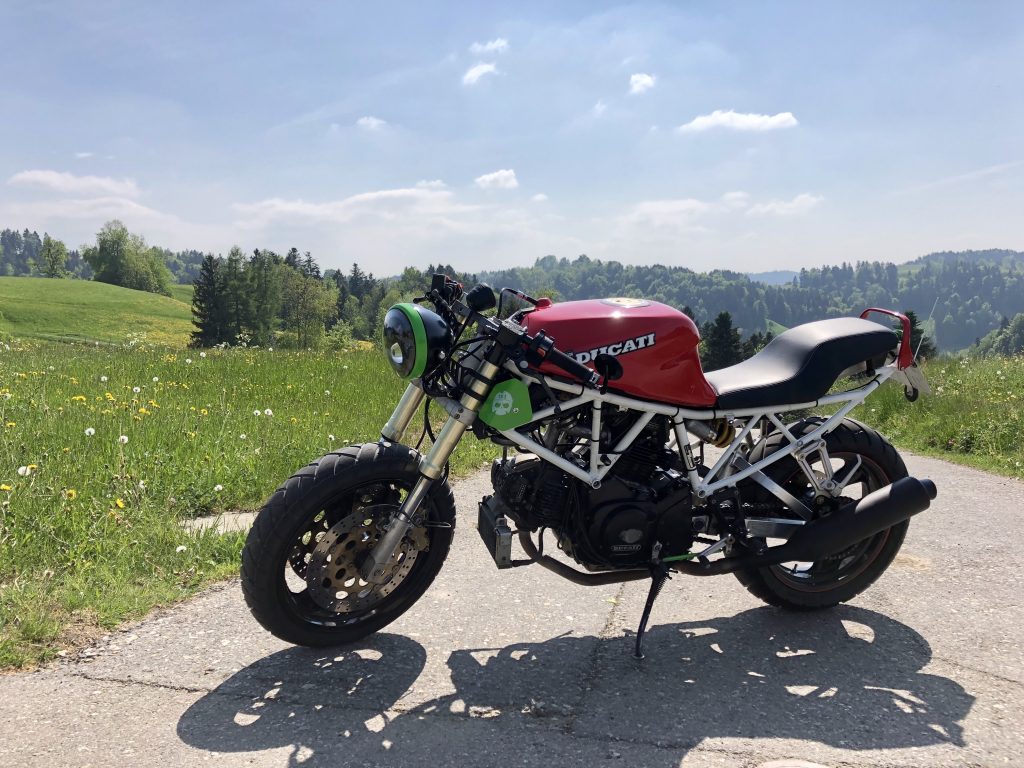 NACH VIER ERFOLGREICHEN UND TROCKENEN RIDE OUTS, MÜSSEN WIR #5 WEGEN SCHLECHTEM WETTER WOHL ODER ÜBEL ABSAGEN! FINITO FÜR 2018.
HAT AUCH DIESES JAHR WIEDER MÄCHTIG SPASS GEMACHT MIT EUCH!!!
BIS BALD AUF EIN NEUES…
RIDE ON,
THE T.B.Z. CREW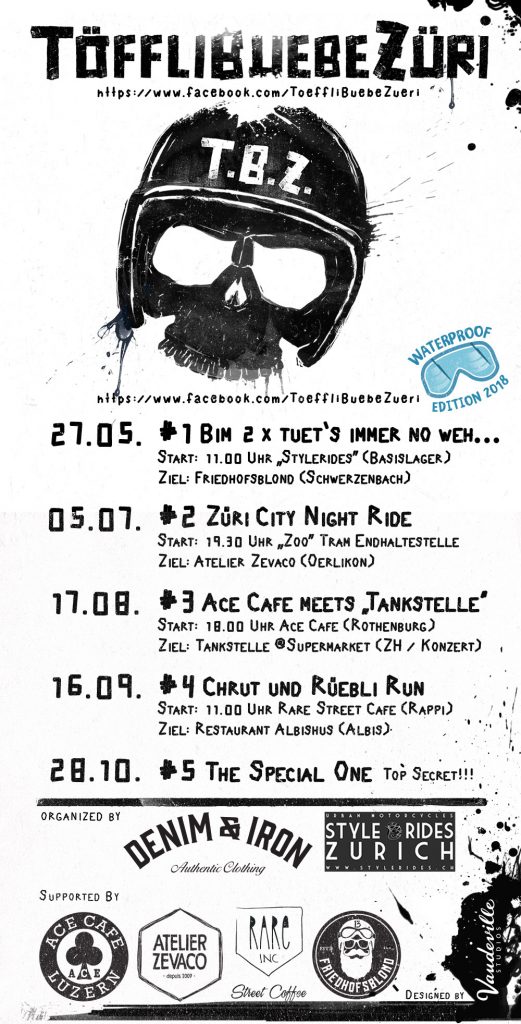 After 10 years "off duty", the engine needs to be checked first. Thanks to "Roli" from Cahenzli Motos for that job.

A new freaky design… only a test